Learn how to draw an Among Us Crew Mate and then create your own character. Even ordinary crayons can make a cool graphic look.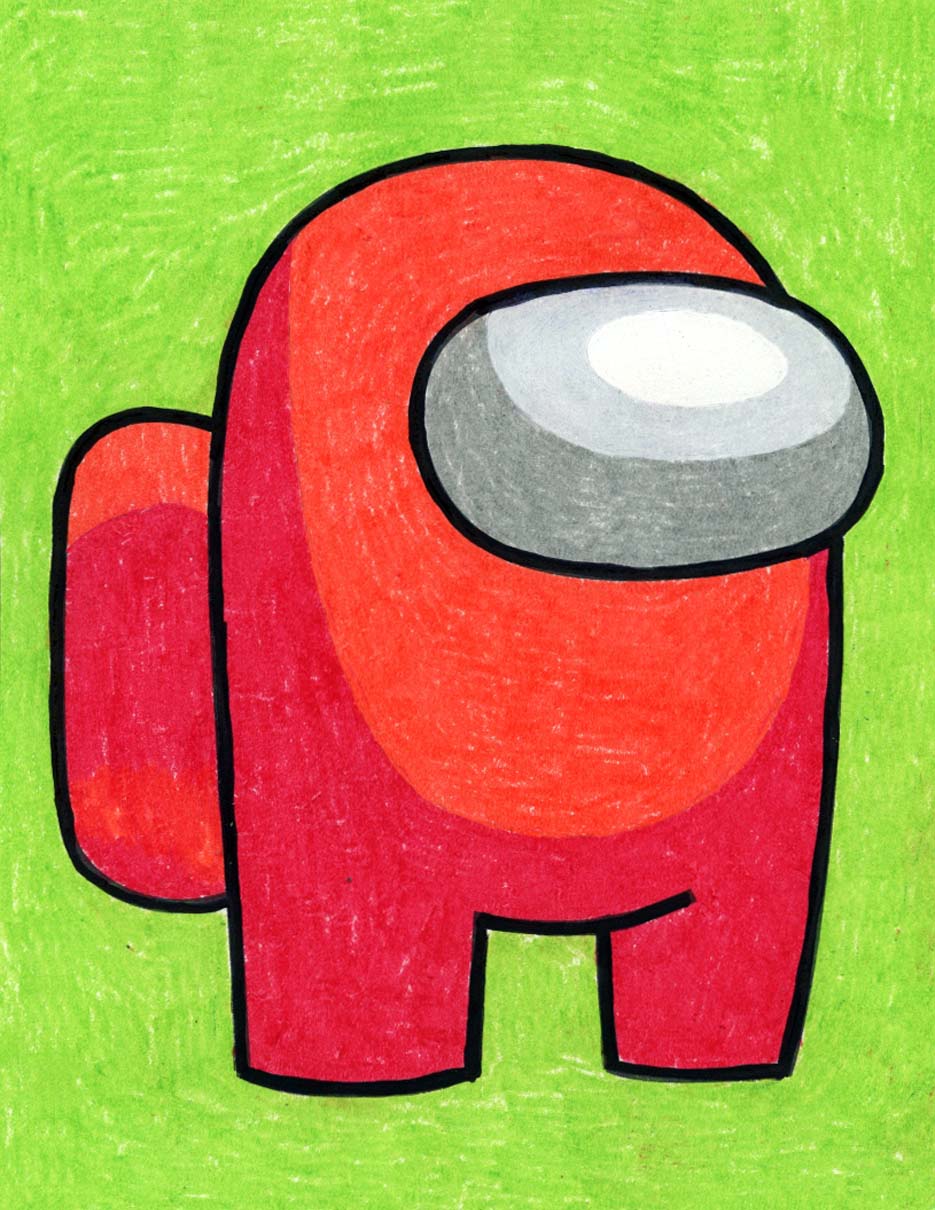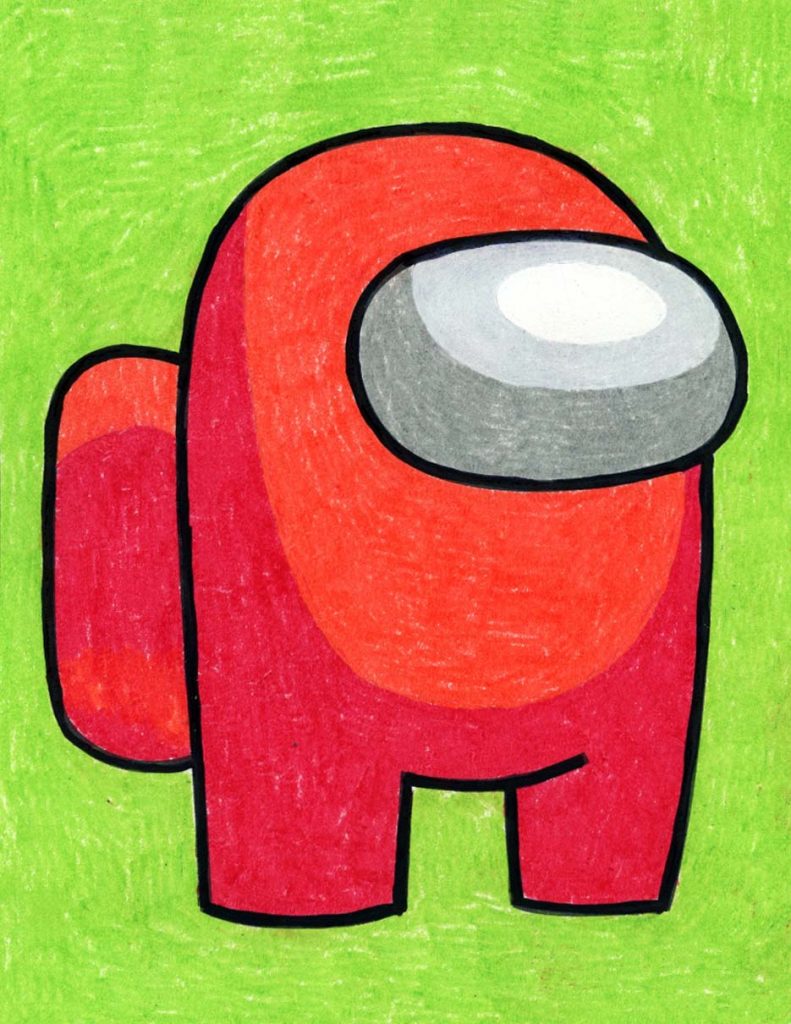 Among Us is an online multiplayer social deduction game that has taken on a life of its own. Word has it that it was not popular at first, but now it seems that kids of all ages are finding it just the right mix of humor and skill.
At first, I thought the bodies were so simple that it would be hard to turn them into any kind of a meaningful project. After seeing all the colored variations of them though, I realized a very basic color shading lesson could be applied. Their two tone look adds so much to their character, and it's really not hard to do.
In a perfect world, students could use quality markers and add layers to get the simple shadows shown. But that's hardly fair these days when the best you can hope for is that everyone has access to crayons.
The solution? Teach students about analogous colors (those that are next to each other on the color wheel) and have them color their character with two of the same shade. Example: light red + dark red, light yellow + dark yellow, light green + dark green, and so on.
The only catch may be in finding two shades of gray. I found my light one in Crayola and my dark one in Prang, but using different pressure with one color would work too.
Preview of the Step by Step PDF Tutorial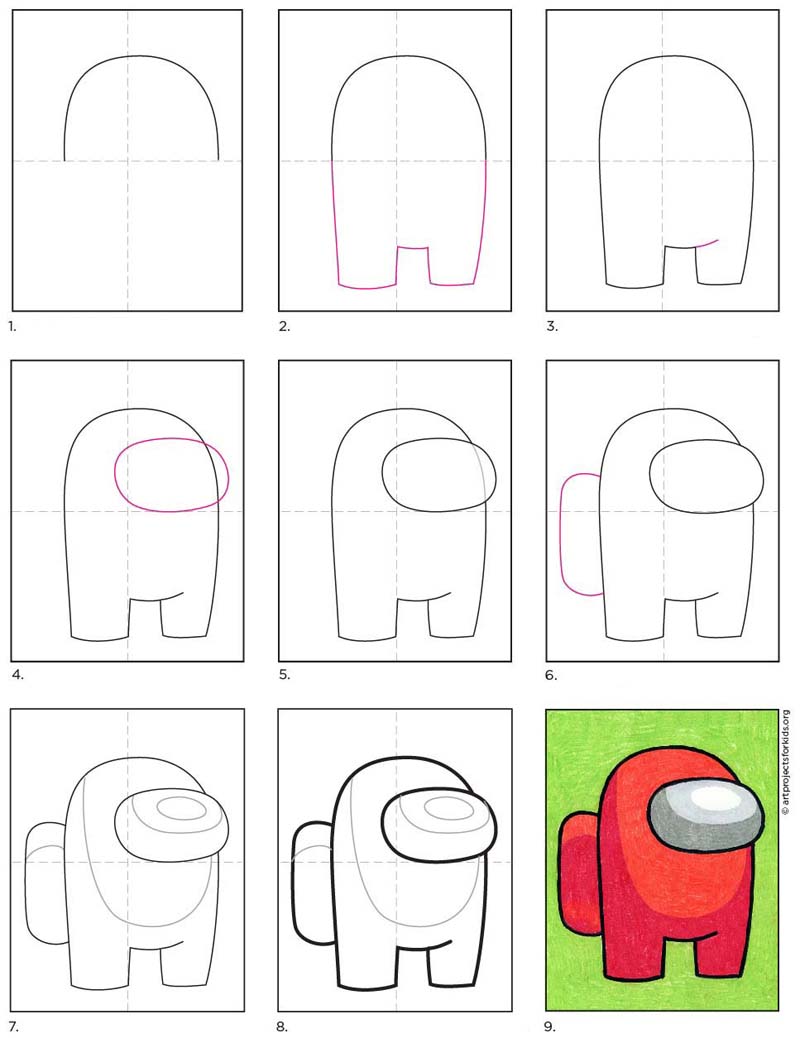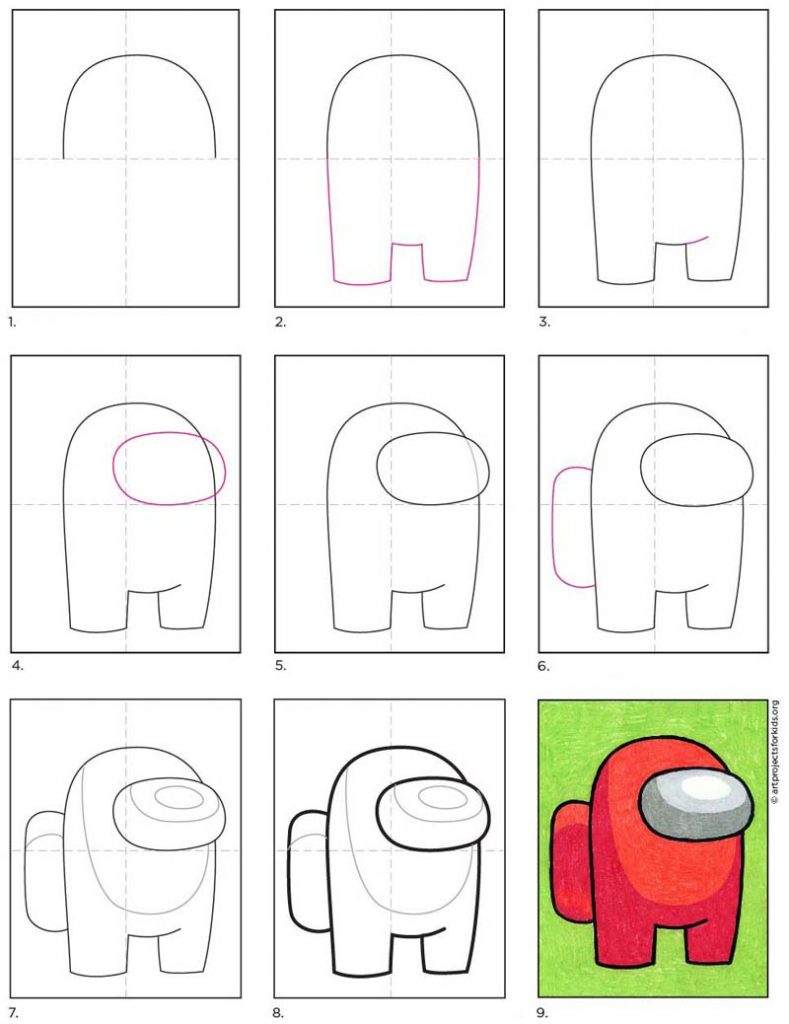 How to Draw More Crew Mates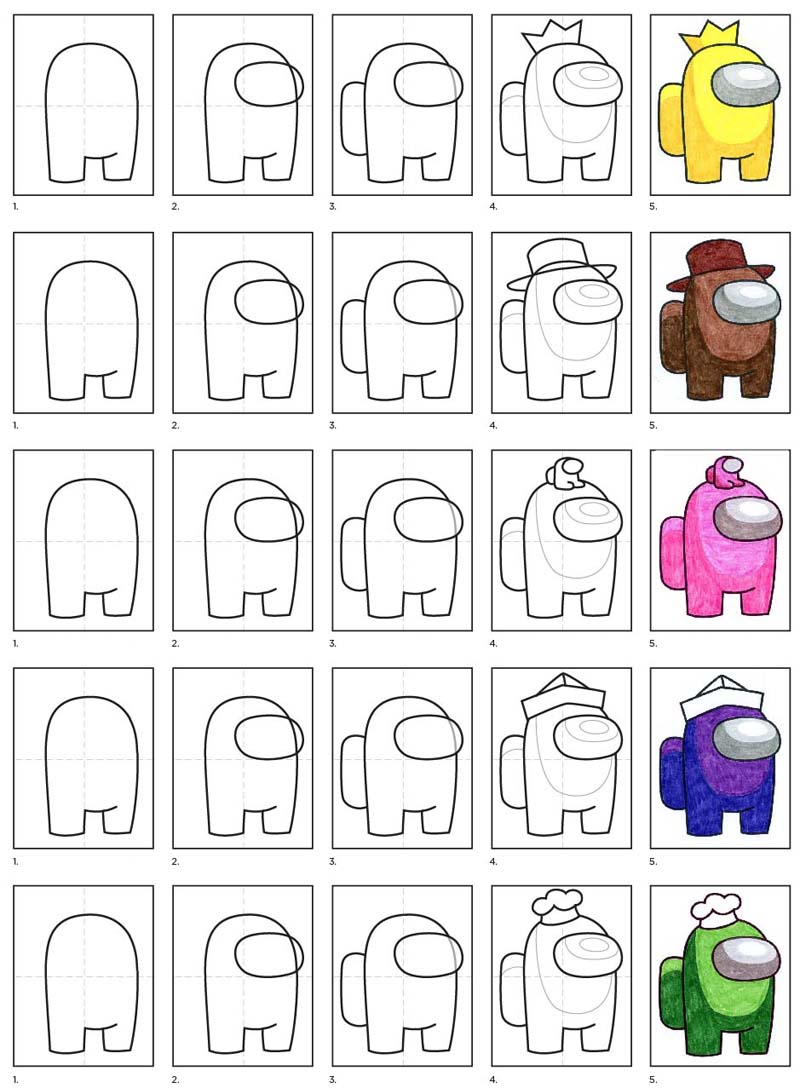 Among Us Crew Mate Coloring Page
MATERIALS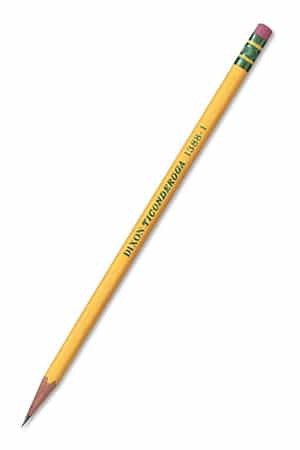 Pencil. The Ticonderoga brand are the most reliable, make nice dark lines when you need them, and are the easiest to erase. Buying the pre-sharpened ones will save busy teachers a lot of time.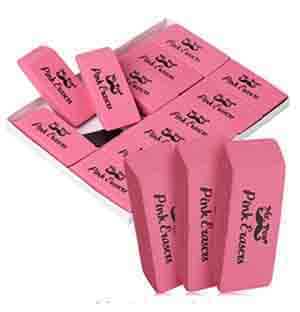 Eraser. Large ones you can hold in your hand do a much better job than just the pencil tip erasers, especially when erasing leftover pencil lines after tracing.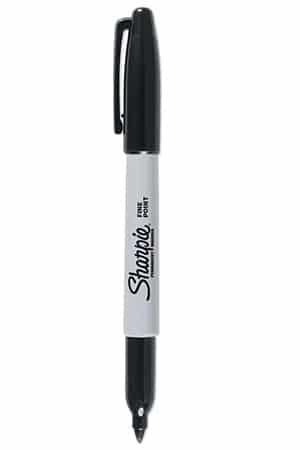 Black Sharpie Marker. These fine point permanent marker pens make nice black outlines, have a good tip for coloring, and never bleed when they get wet. Use them with good ventilation and add extra paper underneath to protect your tables.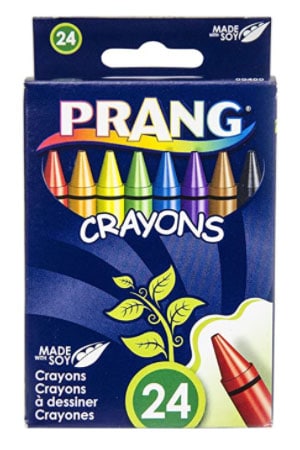 Prang Crayons. These are a bit softer than other crayons so they sometimes look like oil pastels. They also have a some nice brown shades that Crayola does not have unless you buy their larger boxes.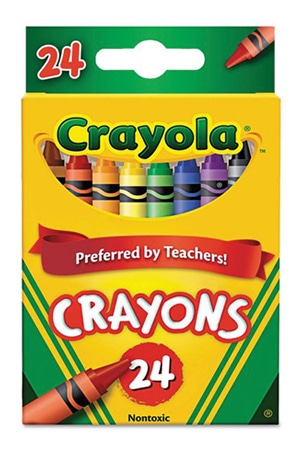 Crayola Crayons. The reliable brand that always works well. The 24 pack has some of my favorite golden orange and yellow colors that seem a bit richer and warmer than the ones Prang has.
DIRECTIONS
Time needed: 30 minutes.
How to Draw Among Us in 9 Easy Steps
Draw a large upside down U.

Add the two legs below.

Extend line for a turned body.

Draw an oval visor.

Erase the line inside it.

Add the pack to their back.

LIGHTLY add the shadow lines.

Trace body with very thick marker.

Color with similar shades to create a shadow.
Note: Sample uses both Crayola and Prang crayons.

Create your favorite Crew Mate and add accessories… like Yellow with a Crown.

Or Brown with a Cowboy Hat.

Or Pink with a Mini Crew Mate.

Or Purple with a Paper Hat.

Or Green with a Chef Hat.
More Pop Culture Drawing Projects