Learn how to draw the Sydney Opera House, one of the world's most famous and distinctive buildings. Learn how to draw all its shapes in nine simple steps.
This landmark art center located Sydney, Australia, has a complex silhouette, to say the least. But given that it is a noted symbol of its city, I thought it deserved a tutorial that made it "drawable" for most elementary students.
The shell shapes are simplified as much as possible, without losing their 3D shape, and my sample even shows where you might add a bit of a shadow. It all hopefully adds up to a very recognizable Sydney Opera House, of which there is no other.
Pin me to your Pinterest Board
Use Button below to Download a PDF Tutorial
Sydney Opera House Coloring Page
Materials for Sydney Opera House Project
Black Sharpie Marker. These fine point permanent marker pens make nice black outlines, have a good tip for coloring, and never bleed when they get wet. Use them with good ventilation and add extra paper underneath to protect your tables.
Prang Crayons. These are a bit softer than other crayons so they sometimes look like oil pastels. They also have a some nice brown shades that Crayola does not have unless you buy their larger boxes.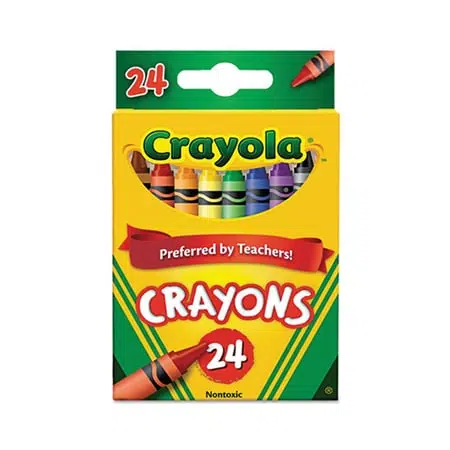 Crayola Crayons. The reliable brand that always works well. The 24 pack has some of my favorite golden orange and yellow colors that seem a bit richer and warmer than the ones Prang has.
Step by Step Directions for Sydney Opera House
Time needed: 1 hour.
How to Draw the Sydney Opera House
Draw a long rectangle for the base.

Add the wall sections above the base.

Draw the center roof shell shape.

Add two more of the roof shell shapes.

Connect with 3 curved lines.

Add the back curved lines, and the fourth smaller roof.

Draw the smallest section on the right.

Add building detail, water and sky.

Trace with a marker and color with markers.
Reader's Art
More Fun Building Projects